Send a help message from your wrist.
With the included Defapp version for your Apple Watch (iOS only), you can send a push help message to your preset contacts, including your current location from your wrist. Tap the screen twice, that's all you have to do. This also works while doing sports or swimming for example.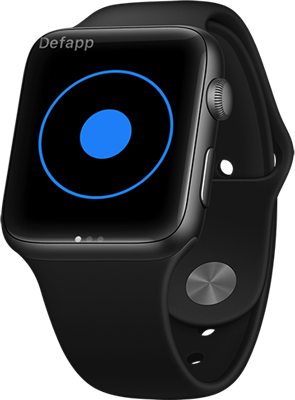 Imagine you are being harassed or are in an emergency situation. Maybe even an emergency where you can't talk, like a person in your apartment who has no business being there. Wouldn't it be nice to have a helper like your Smart Phone or your Apple Watch to call for help without being noticed or to buy you time to escape? That's exactly what Defapp was designed to do.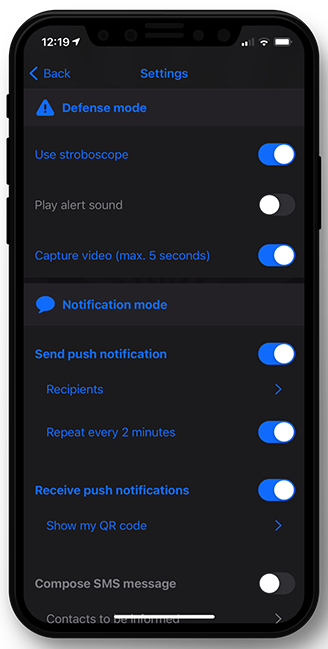 Got Questions?
Don't be shy. We are here to answer your questions.